Mediterranean Garden Society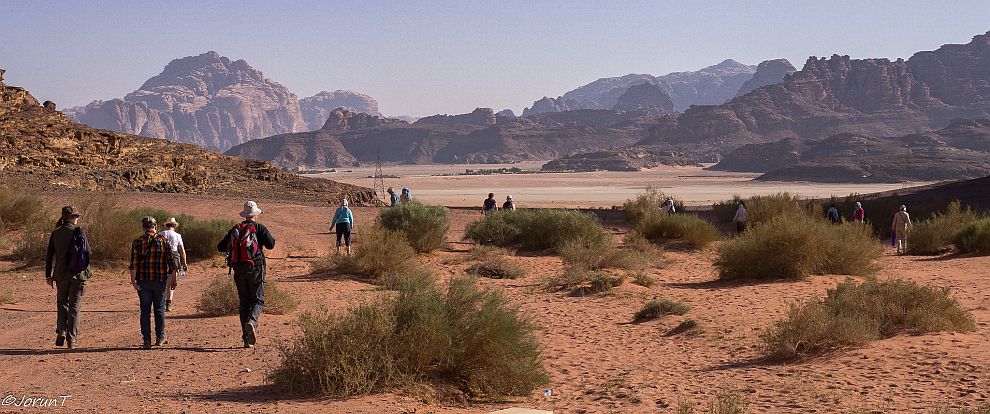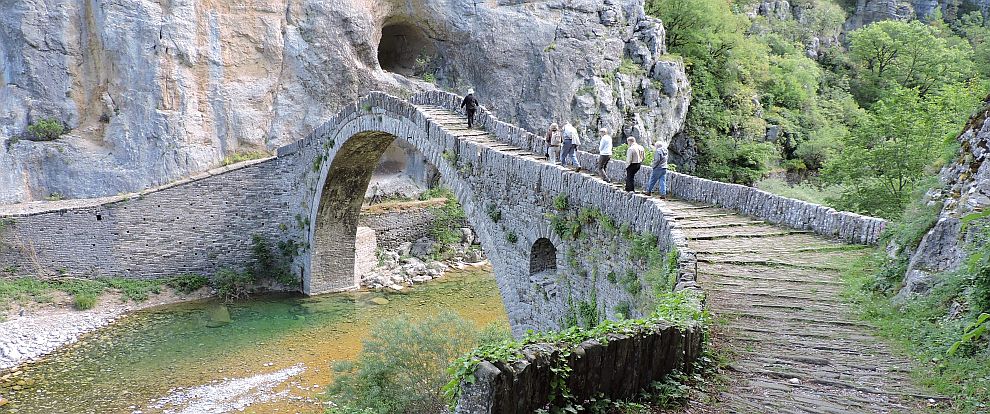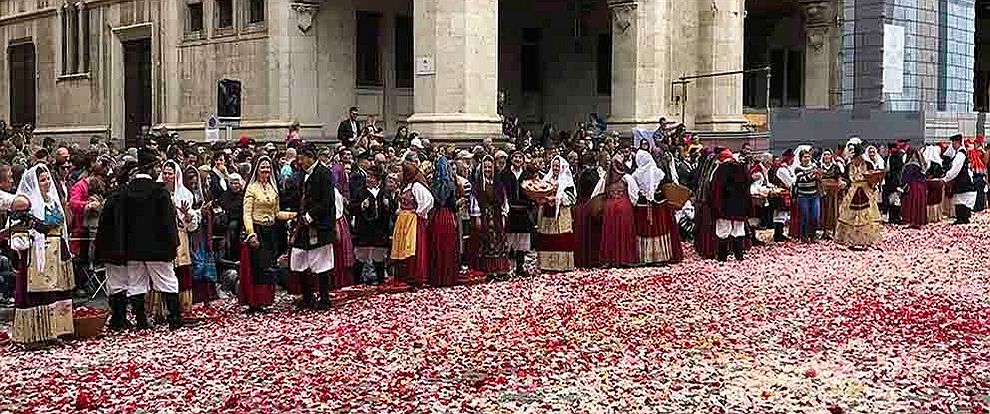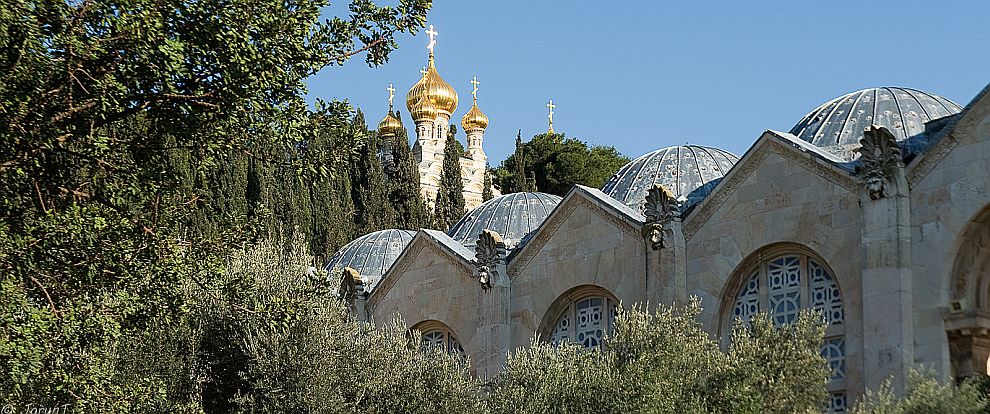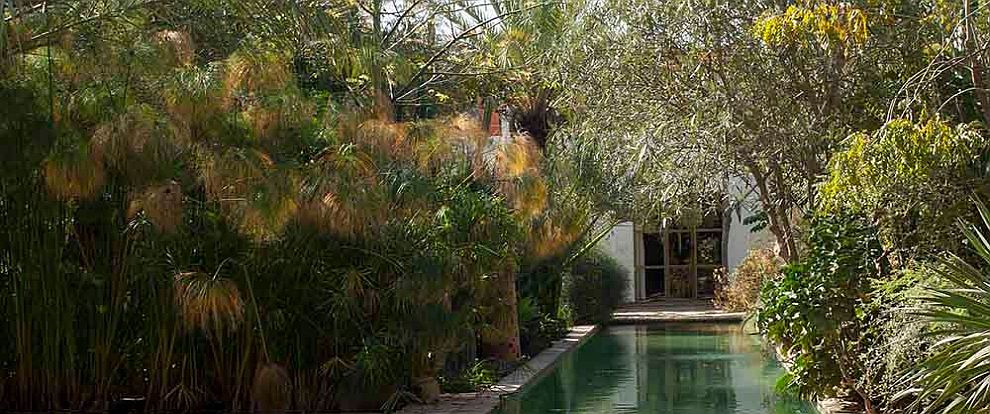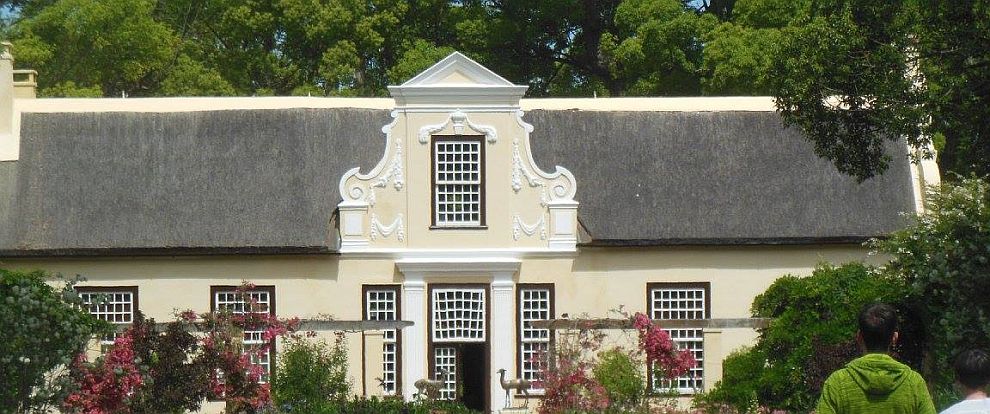 MGS Excursions
MGS Morocco Garden Tours 2022
The Moroccan 2021 AGM programme will not take place this year. It is intended that the Moroccan tours will go ahead in 2022 without the 2022 General Assembly which will be held in Athens, as dictated by the Charter.
Sadly the tours planned in Taroudant-High Atlas-Ouirgane have been cancelled due to the tragic death in April of Ollivier Verrà. Owner of the garden lodge Dar Al Housson where we were to stay in Taroudant, Ollivier was also mastermind and guide for all our excursions and garden visits in that city. Happily they will be replaced by two new tours to Tangiers, one before and one after the Marrakech programme. There are two free days scheduled in-between the tours to allow for transfers Tangiers/Marrakech.
Tangier 1 - Monday 5 to Thursday 8 September 2022
Marrakech - Sunday 11 to Wednesday 14 September 2022
Tangier 2 - Saturday 17 to Wednesday 21 September 2022
Participants who registered and paid in January 2020 and rolled over their reservations to November 2021 will have the option to rollover a second time. Or request a reimbursement. For further information please email angela.durnford@mgsitaly.org.

(Photo Jardin Majorelle Foundation)
Some past trips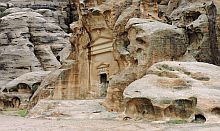 Jordan - Spring 2020
Despite being cut short due to the global pandemic, this visit to Jordan provided fascinating insights to the history, culture and of course the flora of the country. We hope to return one day.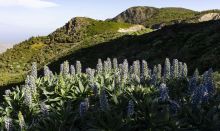 The Canary Islands - February 2019
A memorable tour of the islands of Tenerife and Gomera. We visited three interesting and unusual botanic gardens, but the main emphasis was on the islands' native plants, including many endemics, in their natural habitats - often, landscapes of great and remarkably varied beauty.
Lazio and Umbria - May 2018
A delightful mix of visits to gardens, both private and public, nurseries and small, medieval towns in central Italy. The week-long tour included Ninfa, considered by many to be a contender for the most beautiful garden in the world. Abridged report from The Mediterranean Garden No. 94 by John Joynes.
To see illustrated descriptions of other previous trips click here to go to the (non-responsive) MGS Archive.
The photographs at the top of this page show past trips to: Jordan (Photo by Jorun Tharaldsen); Epirus (John Joynes); Israel (Jorun Tharaldsen); Sardinia (Alisdair Aird); Morocco (Alisdair Aird) and South Africa (Sergio Ungaro).
THE MEDITERRANEAN GARDEN is the registered trademark of The Mediterranean Garden Society in the European Union, Australia, and the United States of America